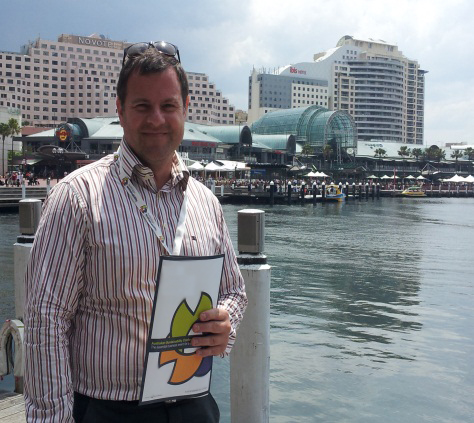 JIM TZENOFF
Jim is the principal of the accountancy firm James Tzenoff CPA. The practice is based in South Australia and caters for small to medium business operations with clients located throughout Australia.
After commencing his career in banking and finance, Jim spent over a decade with local and international accounting firms before commencing his practice in 2008.
He has extensive experience providing commercial business advice and support to owners of business and to their families. He brings this extensive commercial experience into the principal role, where he is responsible for driving the practice's strategic direction and managing the firm's operations.
Jim works closely with a broad client base extending from family business groups, investors, owner/operators, professionals, to senior executives, providing services which include a combination of management advice, taxation consultancy, cash flow management and asset risk protection.
Industry Experience
Throughout his career Jim has gained significant experience providing services to clients within property development, construction, transport, manufacturing, retail and service industries.
Area of Expertise
Business Advisory: commercial business growth and improvement strategy
Climate Change:  sustainability advice and strategy
Tax compliance: annual taxation compliance, tax structure advice and asset risk management
Professional Qualifications and Memberships
Bachelor of Applied Economics (University of South Australia)
CPA Australia
Registered Tax Agent
Contact Jim :  info@jamest.com.au
Telephone: +61 8 8242 0726